Cansu Ozgul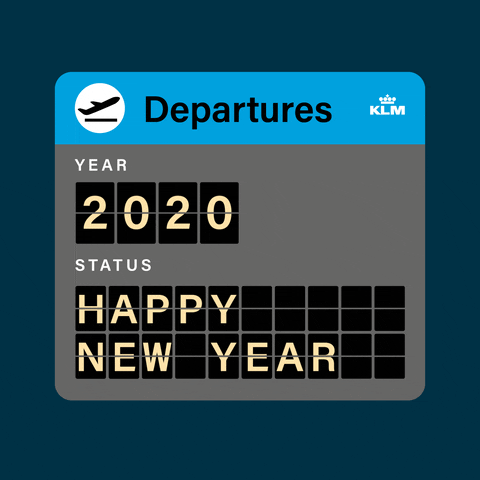 It is your year.
It is the year of you.
The luxury of personalized health and wellness.
It is not even "wellness" anymore , it is "well-being"
Year of modern life insurance companies, where you go and hang at its lounge where there's a vegan cafe + book store for you to enjoy while waiting for your cryotherapy appointment.
The year of the rise of Parsley Health, the Well, etc.
While GOOP, MOON JUICE
serve your healthy cravings- while your subway newspaper stand upgraded into NEWSTAND -sells phone chargers, cbd oils and kombucha drinks.
THE NEIGHBORHOOD GOODS cover your needs 360' degrees.
This is the year to experience; to live, to feel, to sense.
Luxury is no longer an iceberg, it is personal.
As a contemporary company, at ContempCo, we are focusing more and more on #WellBeing, #Retail and #Hospitality,
We wish you a specially catered 2020